DigiByte (DGB) Price | DigiByte price prediction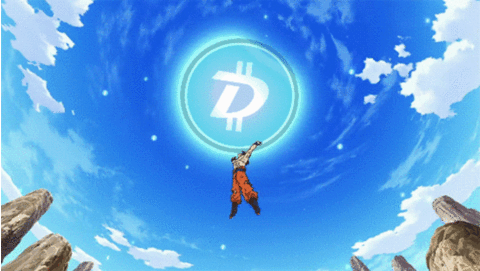 DigiByte is an open-source crypto coin that uses the DigiByte blockchain. DGB is strategically positioned to provide a secure and decentralized future. The coin combines unique problem-solving solutions with pioneering new innovations. The coin was initially developed in 2013 but was released in January 2014.
Since the development of DGB, it has offered its investors incredible returns. Its current price is $0.006827 USD. Over the past 30 days, its highest price was 0.008416 USD. On the other hand, its lowest was $0.006454 USD. Most experts believe that the coin is undervalued and that it will appreciate significantly in 2020.
Since 2014, the coin has experienced new use cases, consistency, rapid community growth, and committed development. DGB has grown into the most secure, longest, and fastest blockchain in existence. It has secure transactions. The blockchain distribution and mining processes are as decentralized as possible.
Atomic wallet allows you to manage DigiByte and 300+ tokens and coins. It will allow you to buy and exchange DGB at the best rates in the market.