What is Bitcoin Cash (BCH)?
Around the middle of July 2017 was big news. The Bitcoin developers agreed on the need to update the protocol using the SegWit2x technology (Segregated Witness). Such a solution was proposed by the Bitcoin Core development team. It was supported by the largest mining pools from China. They agreed to update the protocol, which promised to improve the performance of the entire network. But, some of the large mining companies supported the division. So how do you think Bitcoin Cash Price Prediction will be in 2021?
As a result of the hard fork, there was a new coin that is called Bitcoin Cash (BCH). As commented Charles Morris, a representative of NextBlock Global investment company:
"A group of miners who did not like the option using SegWit2x decided to increase the block size of cryptocurrency from 1 MB to 8 MB".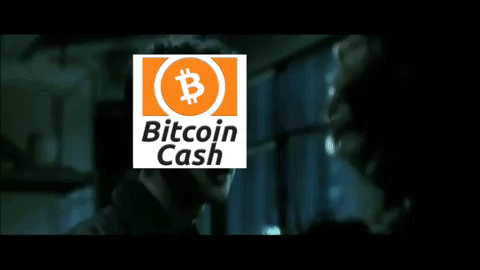 So, on August 1, the BCH was born with a block size of 8 MB. Bitcoin Cash is a cryptocurrency, born as a fork of Bitcoin. Today Bitcoin Cash is one of the largest cryptocurrencies and takes place in Top 5 cryptocurrencies in the world. Bitcoin Cash market capitalization is about $ 2 BLN and its daily volume is about $ 200 MLN. Bitcoin Cash is also one of the value cryptocurrencies, today BCH price is about 125 USD for 1 BCH.